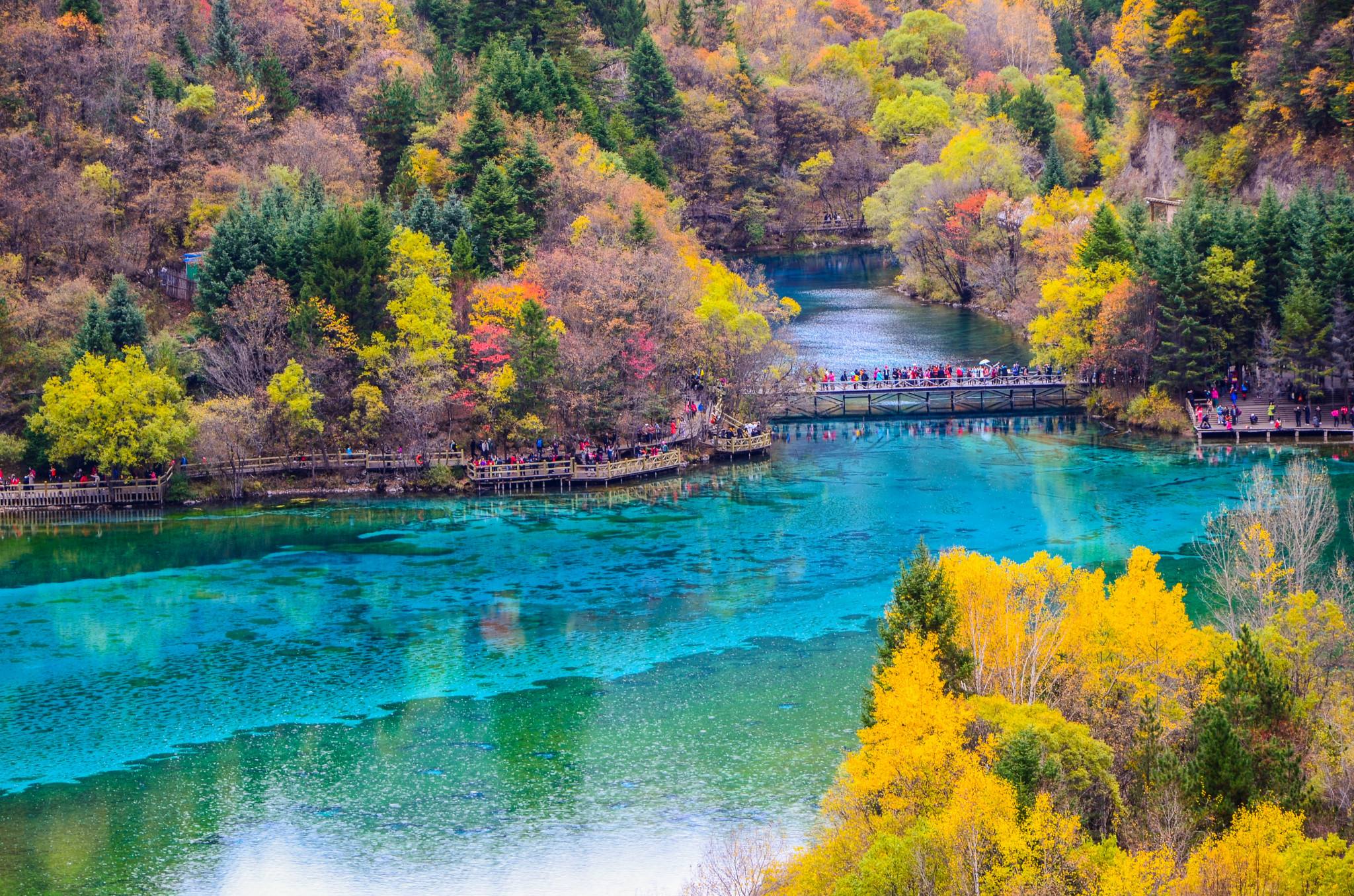 CLIENTS' REVIEWS
1.Christopher Dorfman

Written March 2011

An extremely enjoyable trek with fantastic views of the snaking wall and the surrounding autumnal mountainous countryside, contrasting with the crowds in Beijing. The variety of overnight stays added to the oberall enjoyment. Highly recommended.

2.Andrew Tompson

Written September 2011

Ming emperor's confidence was an excellent trip. In all there was 6 days trekking on the wall from the more derilict parts in rural areas that became more of a scramble and the touristy bits that were in perfect condition. Be prepared to work hard, the steep steps every day are physically challenging. The Homesteads are a mix of levels but they are part of the real cultural experience...

3.John Hankinson

Written April 2010

A great trip - Ming emperor's confidence is an amazing experience, particularly the more remote lengths where we were about the only people there, and you could see it snaking over the ridges for miles ahead and behind.
IMAGES FROM THIS ITINERARY